McDonough will be Driven by Distinctiveness, Exploration, Innovation

This fall, Georgetown McDonough will re-launch its highly successful Global Business in Practice massive open online course (MOOC) on edX.org with a new module on global branding.

Now in its second year, Global Business in Practice is the only MOOC offered by a top business school to combine academic lessons on global business with the insights of global business leaders across several industries. It is a partnership between the school's Global Business Initiative, Georgetown's Center for New Designs in Learning and Scholarship, and edX.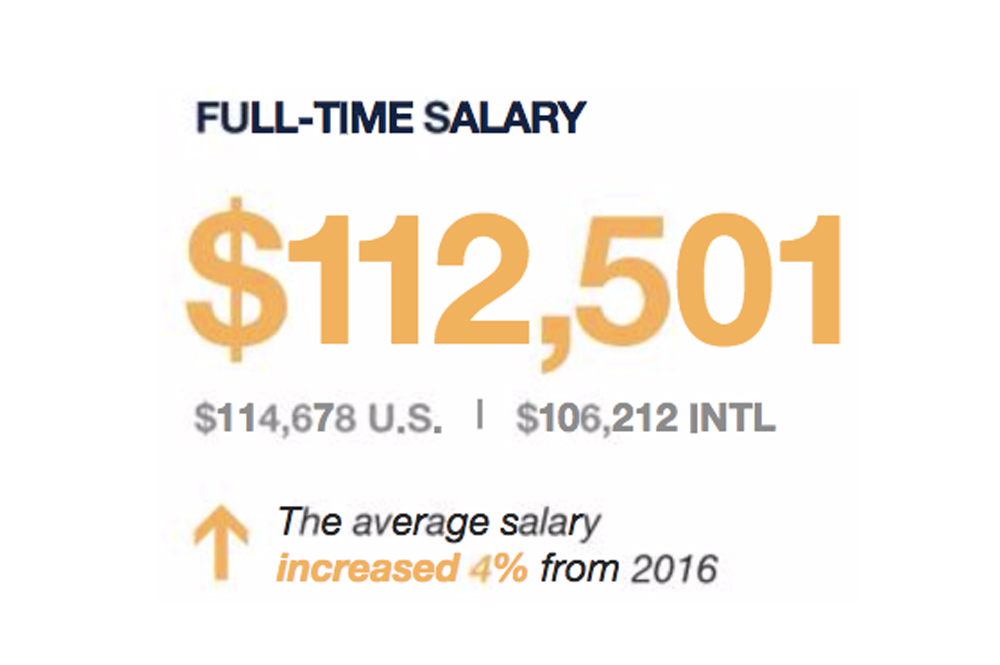 Georgetown MBAs Secure Record Salaries After Graduation
With a record average starting salary and increased job acceptances, Georgetown McDonough's Full-time MBA Class of 2017 continues the school's trend of career success.

According to the school's 2017 MBA Career Report, the average starting salary for graduates was $112,501 – a 4 percent increase from the previous year. Average signing bonuses were $28,516 – a 13 percent increase from 2016. Job offers accepted within three months of graduation also rose from 90 to 92 percent.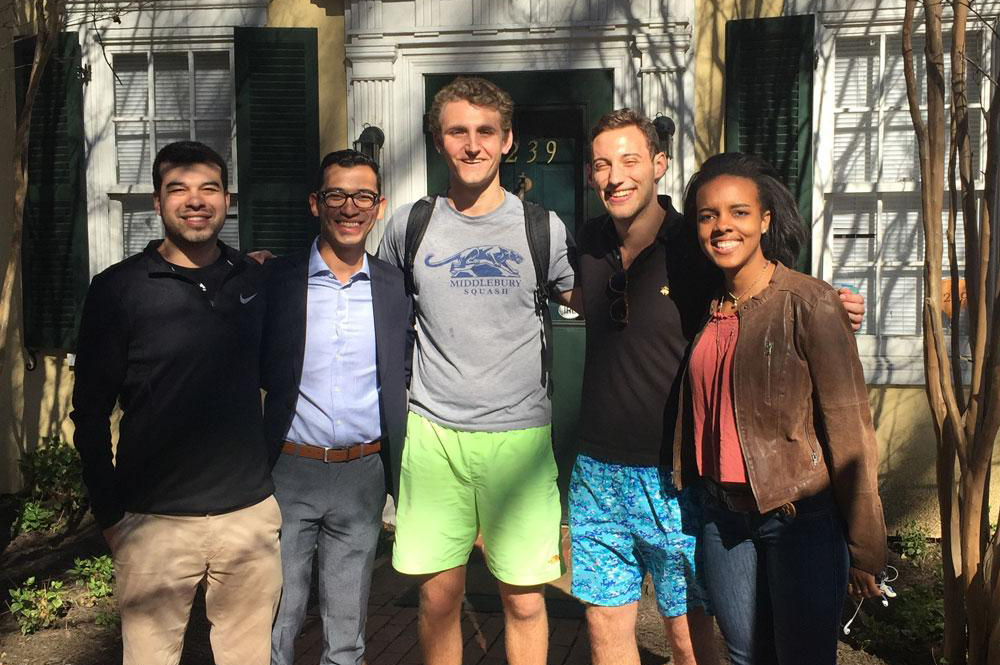 New On-campus House Fosters Entrepreneurship
The Yellow House for Entrepreneurship, established this year by the Georgetown Entrepreneurship Initiative as a space to foster an entrepreneurial community on Georgetown University's campus, is off to a robust start. Six Georgetown undergraduates — four seniors and two juniors — inhabit the house and assist in the planning and execution of community-building events.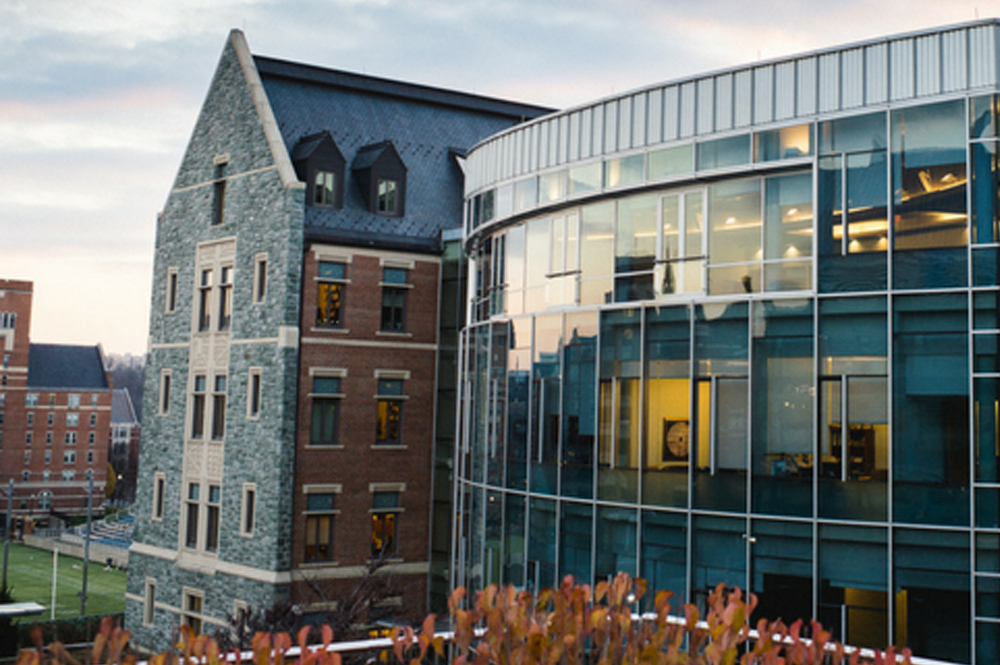 EMBA Program Offers Jesuit Values Course
Beginning January 2018, the Georgetown McDonough Executive MBA (EMBA) program will offer a new course, "The Problems of Work and Life," that ties Jesuit values to the curriculum.

Many second-year EMBA courses focus on one of Georgetown's differentiating factors: its location in Washington, D.C.; its Jesuit environment; or its international orientation. "The Problems of Work and Life" is designed to focus on both Georgetown's Jesuit values and its global concentration.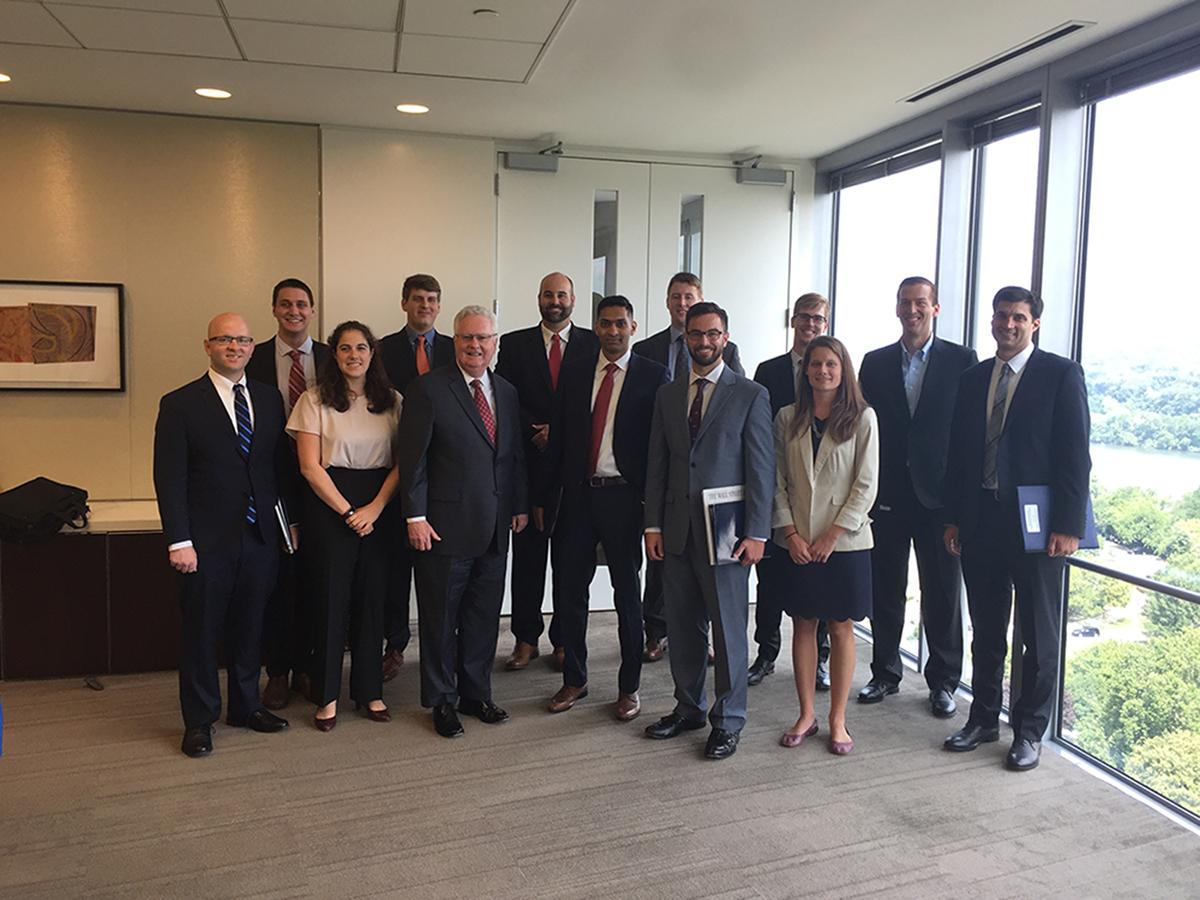 Consulting Clinic Challenges MSF Students
On Friday, October 13, Doug Martin (MSF'15) stood in front of the incoming cohort of Georgetown McDonough's Master of Science in Finance (MSF) program, charged with imparting advice to the new class. Four years ago, he was in the same shoes as those 85 students — anxious to develop both quantitative and qualitative skills, to grow as a leader, and to undergo experiences that would shape his career path. Even though he graduated from the MSF program in 2015, Martin remains tied to Georgetown McDonough through the summer consulting clinic that he helped build.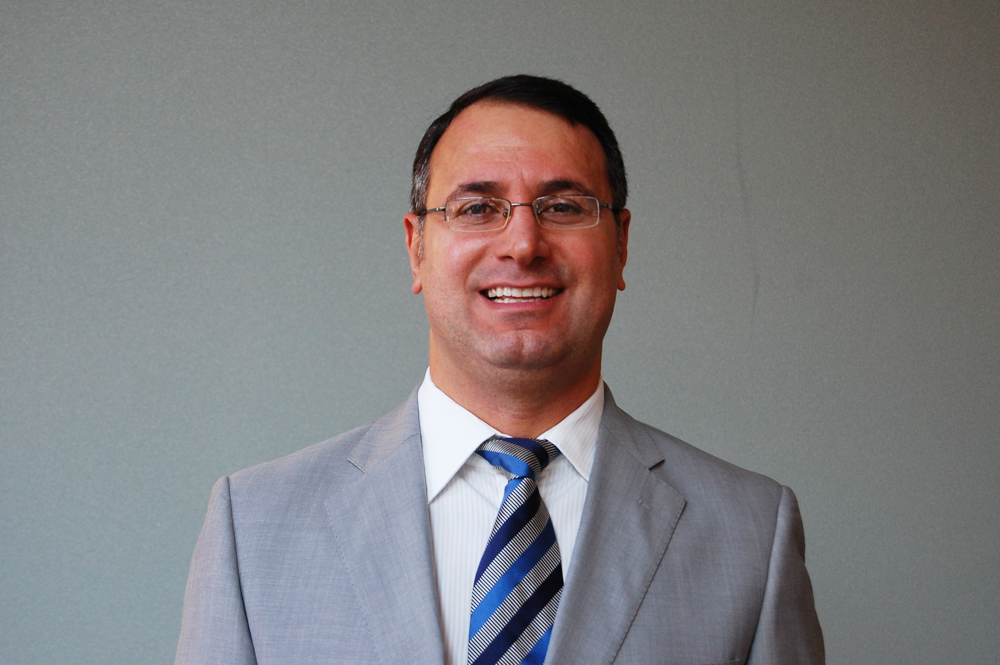 Bali Receives Distinguished Achievement in Research Award
Turan Bali, Robert S. Parker Chair of Business Administration at Georgetown's McDonough School of Business, was awarded the 2017 Distinguished Achievement in Research Award by Georgetown University on Nov. 7. The award recognizes a single distinguished achievement in scholarship and research.

Bali received the award along with Adam Lifshey, professor in the Department of Spanish and Portuguese. Each recipient receives a $10,000 cash prize, award, and recognition at a university-wide ceremony.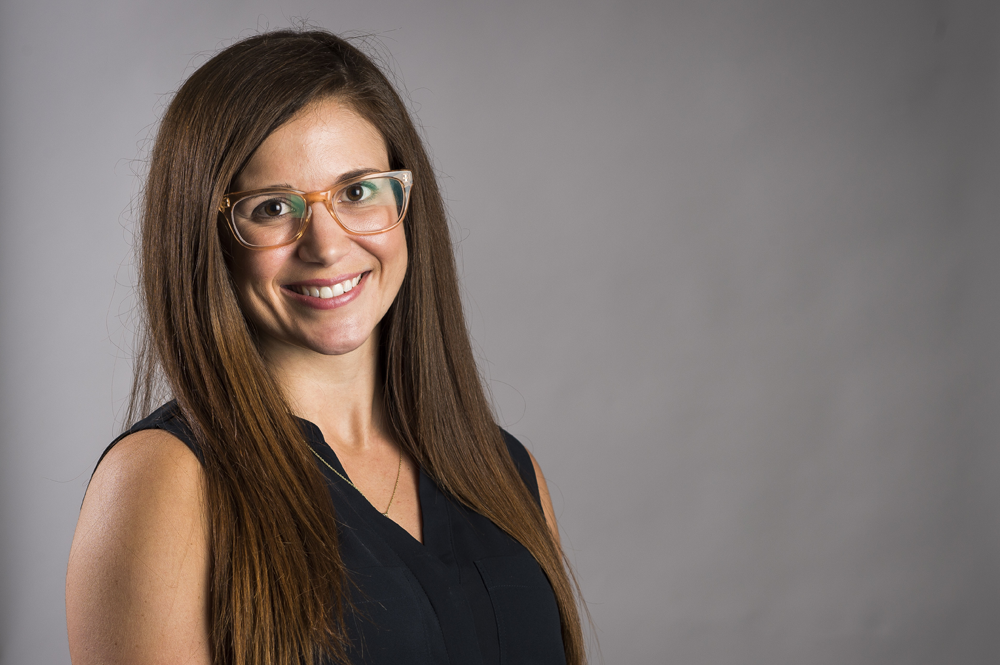 Beck Wins Best Paper at Accounting Conference
Amanda Beck, accounting lecturer at Georgetown's McDonough School of Business, won Best Conference Paper at the 2017 Review of Accounting Studies Conference. Beck was one of six academics invited to present at the conference, held October 13-14 in Barcelona, Spain. The meeting focuses on research pertaining to all aspects of accounting and is hosted by the academic journal of the same name.

Beck's paper, titled "Opportunistic Financial Reporting Around Municipal Bond Issues," aims to understand how government officials exercise discretion over financial reporting, specifically prior to bond issuance. The paper is an excerpt of her Ph.D. dissertation.


The Premier Destination for Global Business Education

Georgetown University McDonough School of Business

Rafik B. Hariri Building | 37th & O Streets NW | Washington, DC 20057

http://msb.georgetown.edu