McDonough will be Driven by Distinctiveness, Exploration, Innovation

Distinctiveness, exploration, and innovation will be the forces that drive Georgetown's McDonough School of Business forward, according to Paul Almeida, the new dean of the school. He shared his vision with faculty and staff at the annual State of the School event, Sept. 6. Almeida, who has been a professor and administrator at McDonough for more than two decades, discussed how the business of business education is rapidly changing – from increased competition for students to rising tuition costs to advances in technology – and how schools must adapt in a maturing marketplace.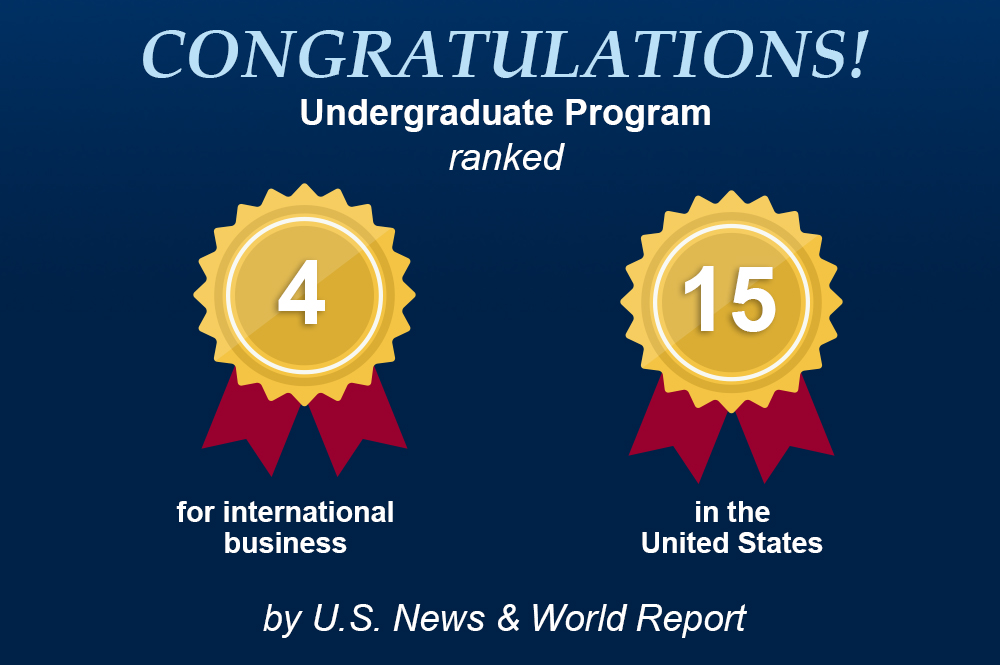 U.S. News Awards Undergraduate Program High Marks
U.S. News & World Report has listed the Undergraduate Program at Georgetown's McDonough School of Business 15th overall for the fourth consecutive year and 4th for international business, up from 6th last year.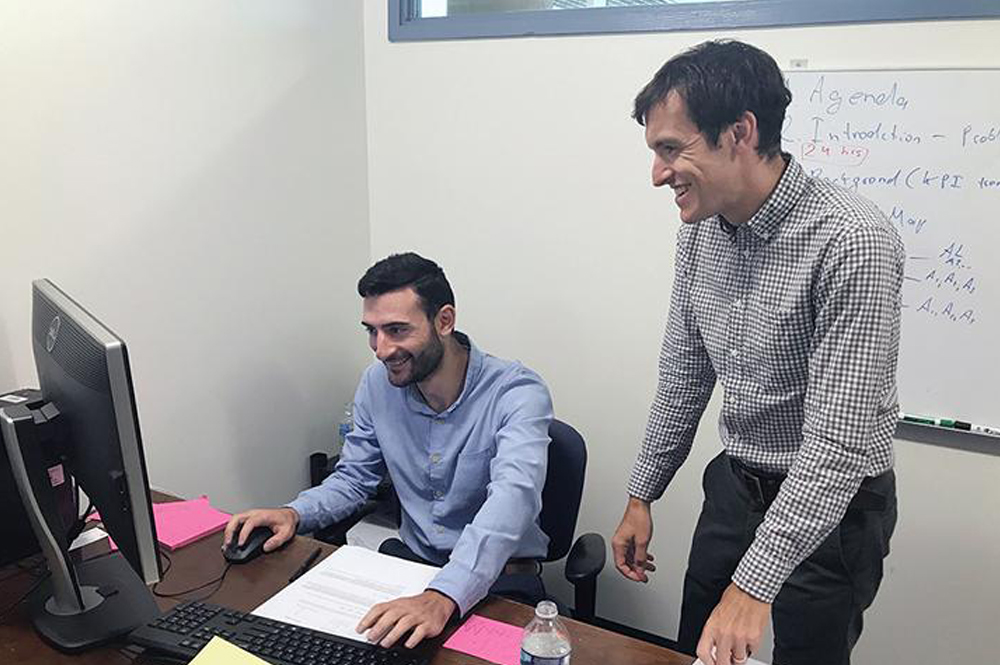 MBAs Intern with D.C. Department of Public Works
This summer, two MBA students were selected to work in the D.C. Department of Public Works (DPW) as part of a trial internship program between the department and Georgetown University's McDonough School of Business.

Paul LaCorte and Leo Dzidziguri spent three months in the Office of Organizational Effectiveness and Change Management, where they worked on a series of high-profile performance indicator studies.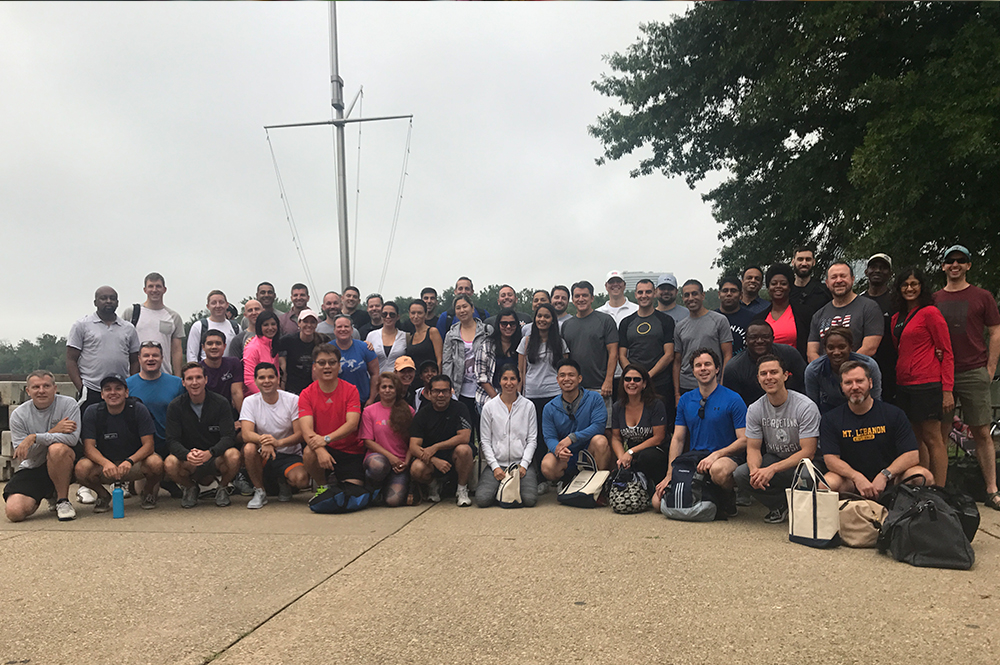 Georgetown Welcomes Largest Executive MBA Cohort
In August, Georgetown McDonough welcomed the largest cohort of the Executive MBA (EMBA) program in the school's history. The 57 students have an average of 13 years of work experience across 15 industries. One quarter of the students hold international citizenship.

The EMBA program spans 20 consecutive months on an alternating weekend format. During the program, students participate in two domestic and two international residencies.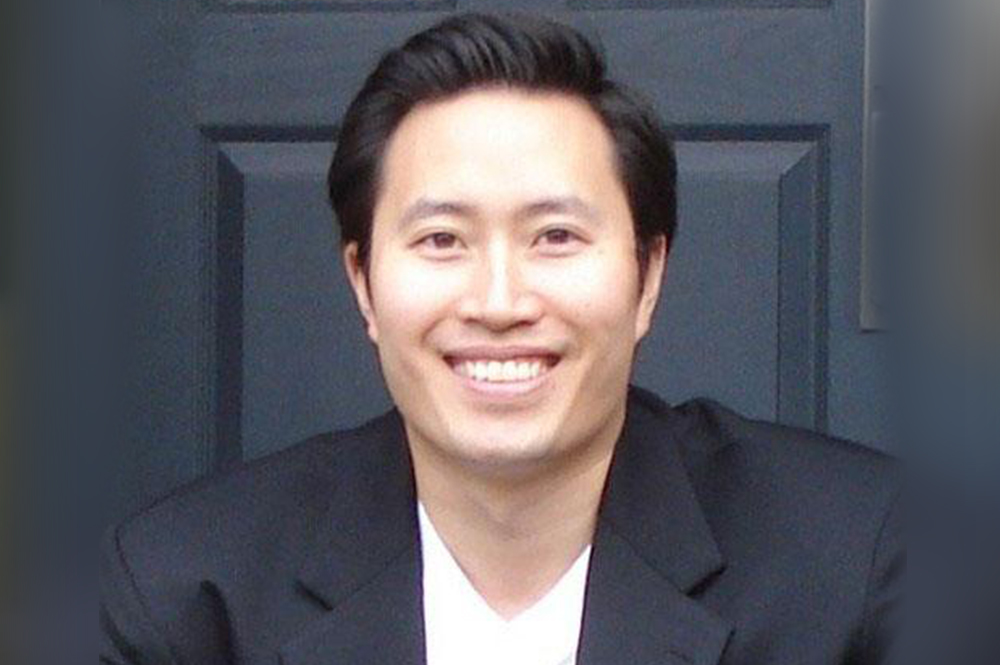 Trash-Talking: An Unexpected Double-Edged Sword
Often, when people hear of trash-talking, it is in the context of sports or politics. What about in business? As it turns out, trash-talking among employees and CEOs is just as common, and the results are surprising. "Trash-Talking: Competitive Incivility Motives Rivalry, Performance, and Unethical Behavior," which recently was published in the journal Organizational Behavior and Human Decision Processes, explores the impact of trash-talking on the target. Co-authored by Jeremy Yip, assistant professor of management at Georgetown University's McDonough School of Business, the study found trash-talking is a common workplace behavior that can foster rivalry and motivate both constructive and destructive behaviors.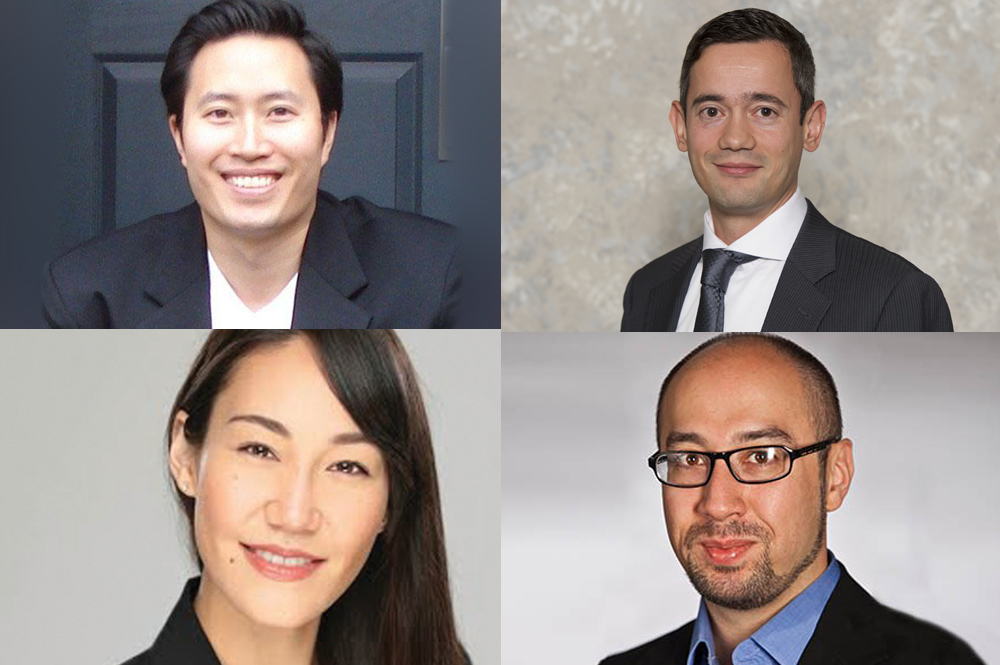 Twelve New Faculty Join Georgetown McDonough
This year Georgetown University's McDonough School of Business welcomed four new tenured and tenure-track faculty members, as well as eight visiting faculty members, teaching professors, lecturers, and faculty fellows.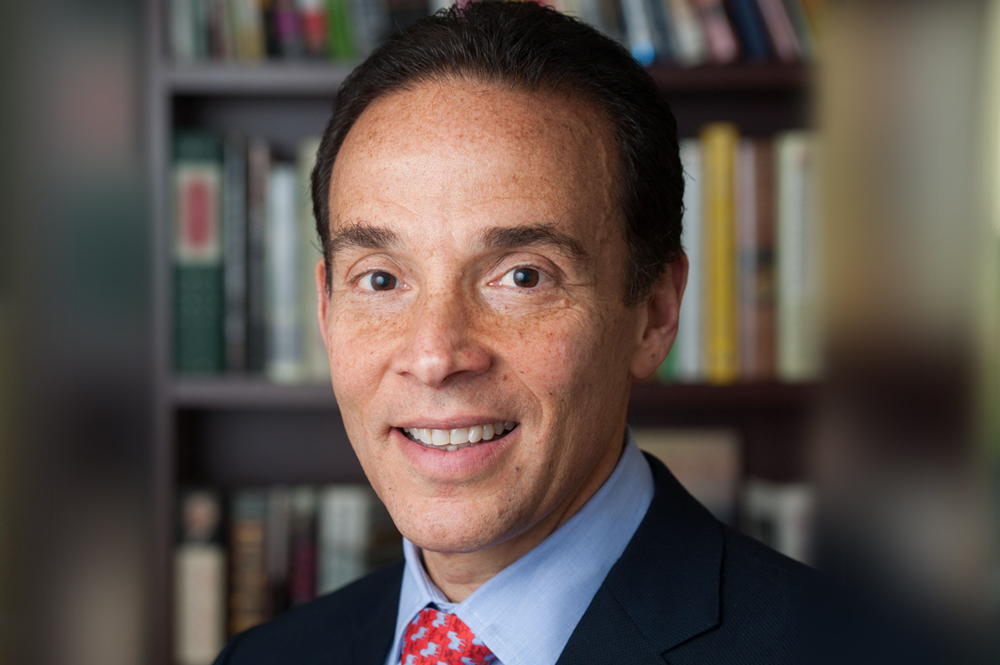 Ricardo Ernst Recognized for Exceptional Contributions in Online Teaching and Learning
Ricardo Ernst, Baratta Chair in Global Business and professor of operations and global logistics, has been named among 10 finalists for the 2017 edX Prize for Exceptional Contributions in Online Teaching and Learning. Ernst is being recognized for the Global Business in Practice MOOC, which Georgetown McDonough makes learning about global business issues accessible worldwide. This second annual edX Prize celebrates the contributions and innovations of massive open online course (MOOC) teachers in the edX community and amplifies the powerful role that MOOCs play in the transformation of education today.


The Premier Destination for Global Business Education

Georgetown University McDonough School of Business

Rafik B. Hariri Building | 37th & O Streets NW | Washington, DC 20057

http://msb.georgetown.edu