Businessweek Ranks Georgetown MBA Programs Among Nation's Best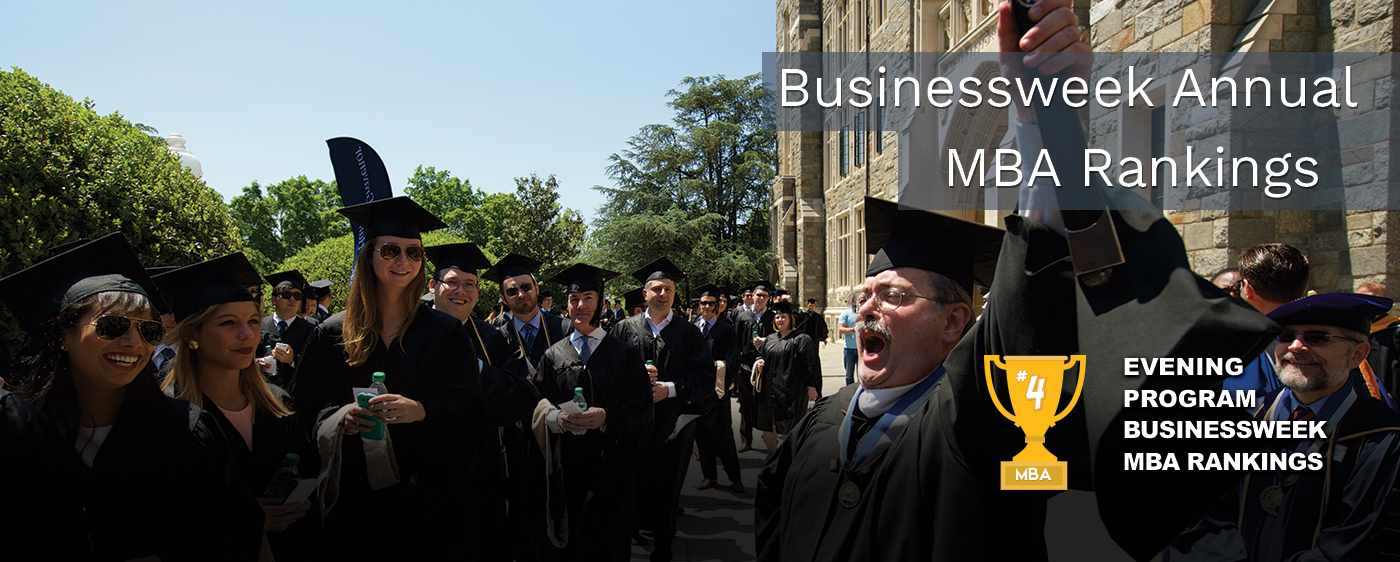 According to the 2015 Bloomberg Businessweek MBA rankings, Georgetown University McDonough School of Business is home to the best ranked MBA programs in the Washington, D.C., area. The MBA Evening Program is ranked 4th in the nation, advancing 34 positions from last year. The Full-time MBA Program is ranked 26th.

"We are pleased to see the Georgetown MBA recognized as Washington's leading part-time and full-time MBA program, as well as one of the nation's best, in the Businessweek ranking," said Prashant Malaviya, senior associate dean for MBA programs. "As we continue toward our goal of becoming the premier destination for global business education, our continued top rankings demonstrate the value of our mission to educate principled leaders with a global mindset who are in service to business and society."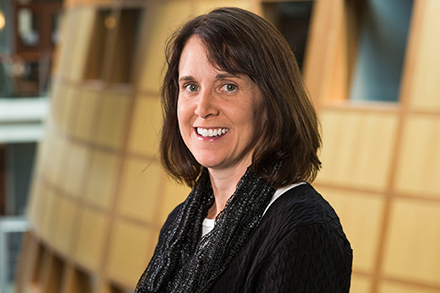 U.S. Airlines Learning from Accident Close Calls, But They Can Try Harder, Study Finds
Travel via large U.S. commercial airlines is among the world's safest transportation modes, but airlines may be lulled into a false confidence when they interpret averted collisions and other near-misses as proof that their safety systems are satisfactory, according to a team of expert risk analysts.

Risk analysts Peter Madsen of Brigham Young University and Robin L. Dillon and Catherine H. Tinsley of Georgetown University, McDonough School of Business, present their data and analysis in a new paper, "Airline Safety Improvement through Experience with Near-Misses: A Cautionary Tale," published in the online version of Risk Analysis, a publication of the Society for Risk Analysis.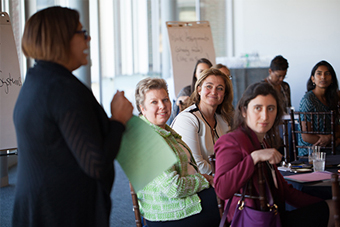 Industry Leaders and Academics Share Thoughts on Gender Equity in the Workplace
More than two dozen high-level industry professionals and academics gathered at Georgetown University's McDonough School of Business for an open and honest dialog on gender equity in the workplace on Oct. 23. The intimate, invitation-only gathering, sponsored by the Georgetown University Women's Leadership Institute, enabled participants from across sectors and industries to discuss how research can impact the real-world problems they are facing in their organizations.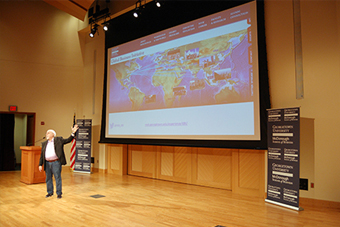 Walt Mossberg Talks Tech Trends
The futuristic Star Trek computer of the 1960s television show is closer to reality than we might think, according to tech expert Walt Mossberg. Mossberg, longtime technology columnist at the Wall Street Journal and co-founder of Re/code, who addressed students, faculty, and community members at Georgetown University's McDonough School of Business on Oct. 15 at an event hosted by the school's Global Business Initiative.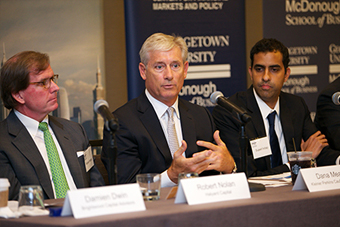 Finance Summit Examines Investments to Address Global Issues
A large group of alumni, students, and industry professionals gathered for the "Investing in Global Innovation: The Role of Alternative Investments" conference in New York City on Oct. 22, co-sponsored by the Center for Financial Markets and Policy at Georgetown University's McDonough School of Business and the Financial Times.